 858 to over 2,700 sq.ft. lofts
from just under $600,000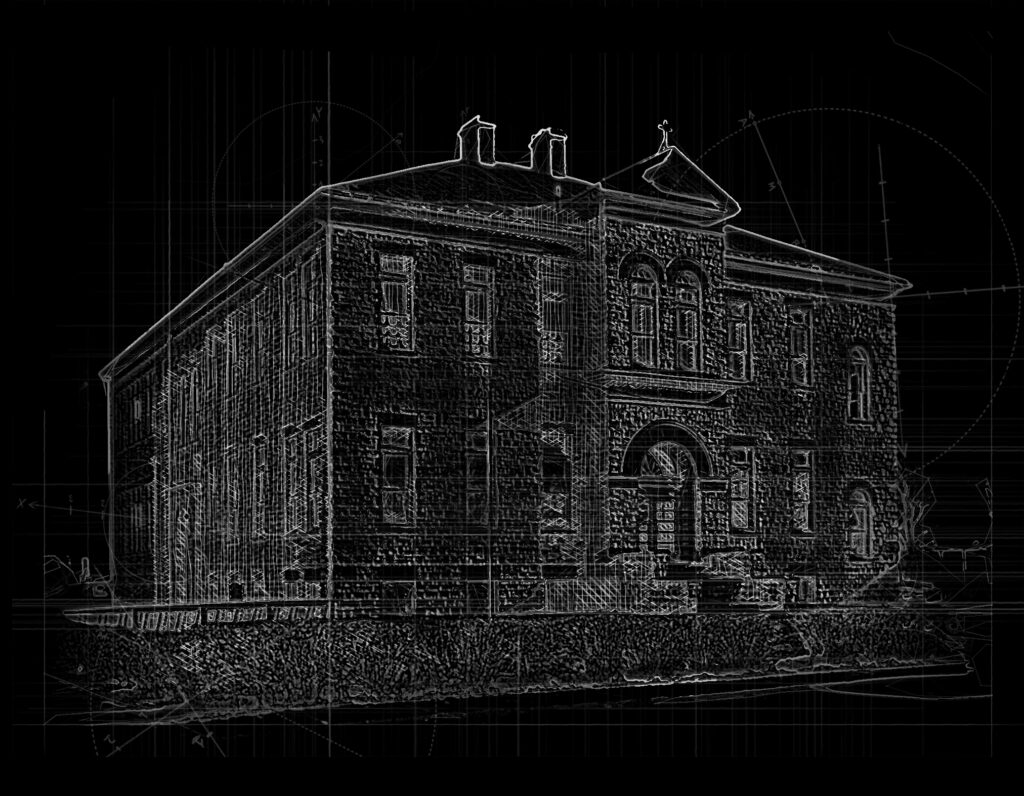 The newest upscale building in town is a throwback to the past. 247 Brock Street was once home to St. Anthony School. Originally constructed in 1911, the old stone building has undergone many changes through the decades. The structure was built originally as an overflow school, adding additional classrooms for the existing growing community. In 1929, an addition was added to the building and it became St. Anthony School, which called the building home until 1972.
The Lofts at St. Anthony will continue on the legacy of this old stone building and become Amherstburg's most highly coveted address.
The Rosati Group is leading the building's conversion into a brilliant new condominium residence. To preserve the landmark's character, including the impressive stone facade, many of the original features will remain intact and be incorporated into luxury new suites.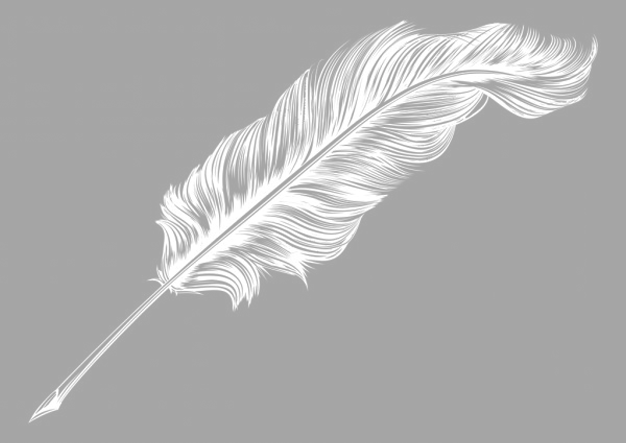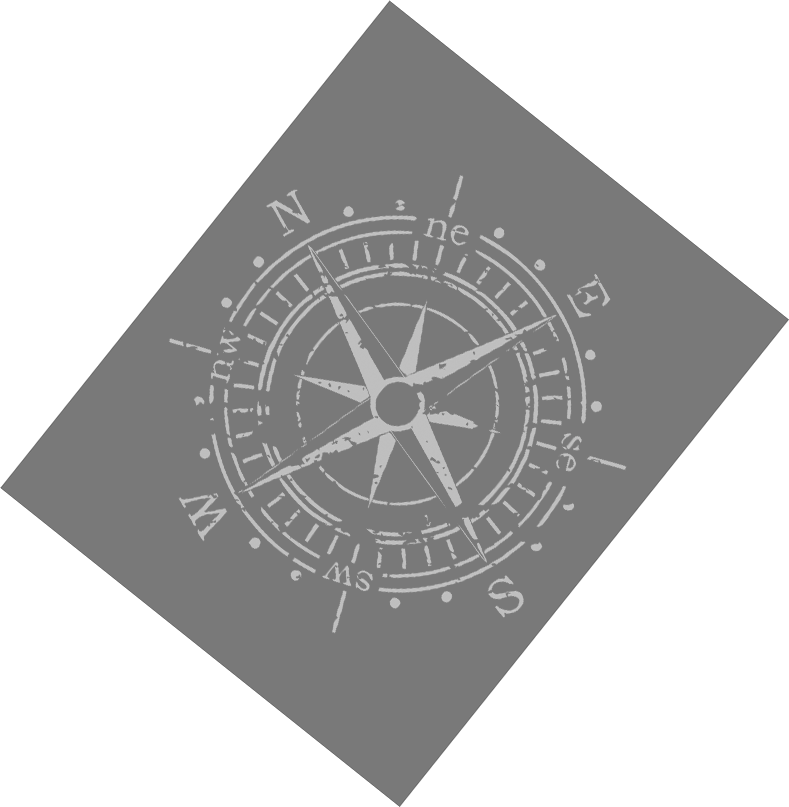 Amherstburg is immersed in history and boasts a lovely waterfront setting. Located just 30 minutes from Windsor and the Detroit border crossings, Amherstburg offers residents an array of modern amenities. Rich in culture and charm, the setting is ideal for anyone who enjoys an active lifestyle, with numerous annual festivals, unique heritage sites, conservation areas, beautiful beaches, wineries, markets, delectable dining spots and waterfront parks and trails to enjoy throughout the seasons.
247 Brock Street, Amherstburg
Now taking Reservations & Booking Tours